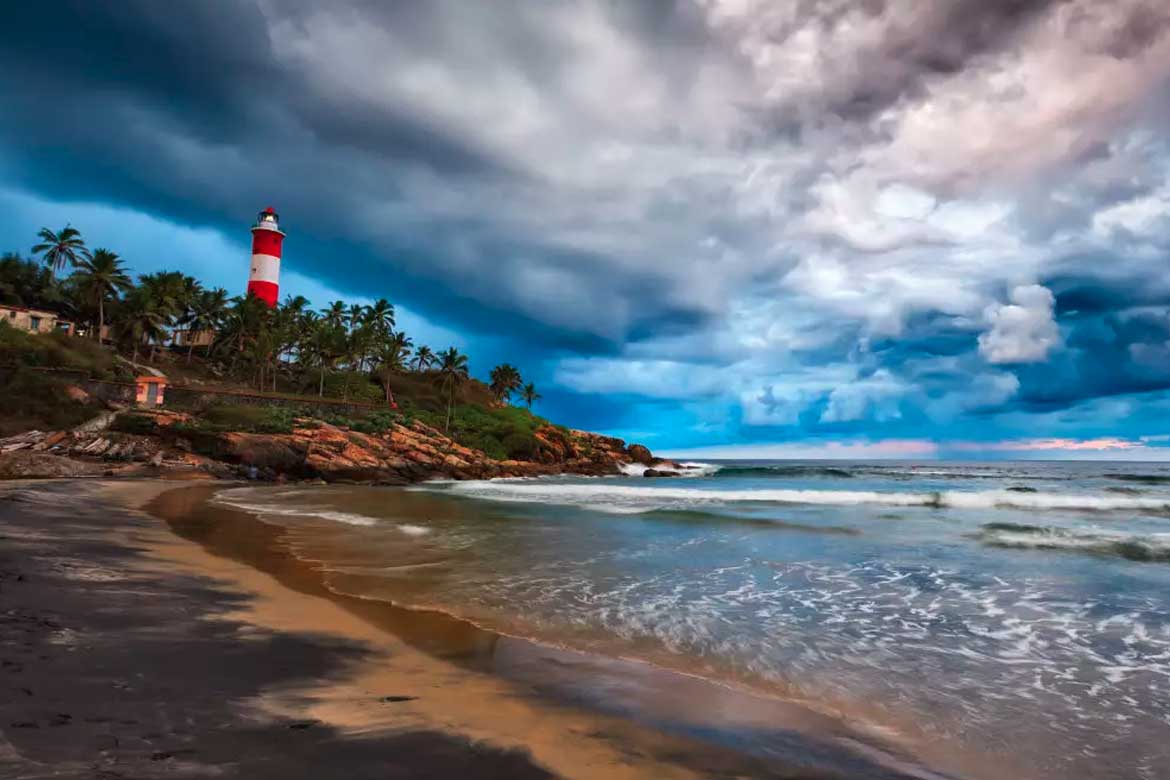 Kovalam
This beach is served by beach-side bistros and is popular for swimming.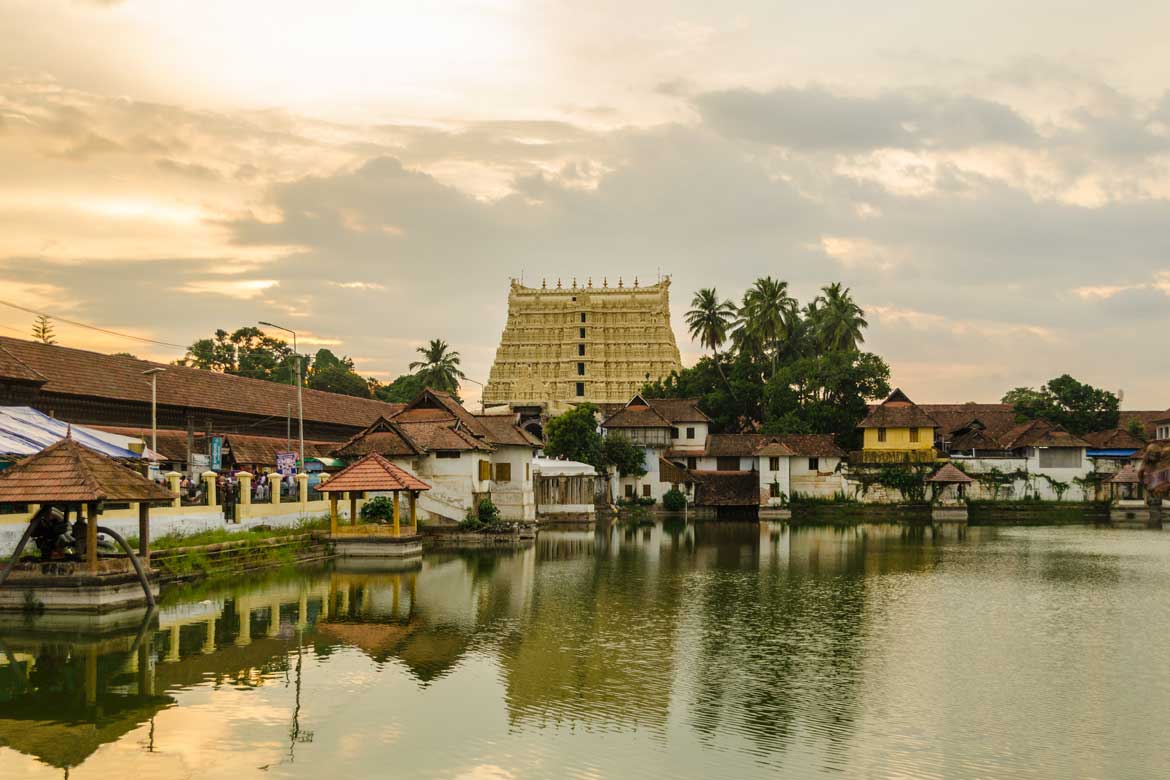 Trivandrum City
Trivandrum City was built on seven hills and offers sightseeing visits to Sri Padmanabhaswamy Temple, Puthen Maliga Palace Museum, Sri Chitra Art Gallery, Gardens Napier Museum, Kanakakunnu Palace, and the Planetarium Academy of Magical Sciences. In addition you can also flavour South Indian city life.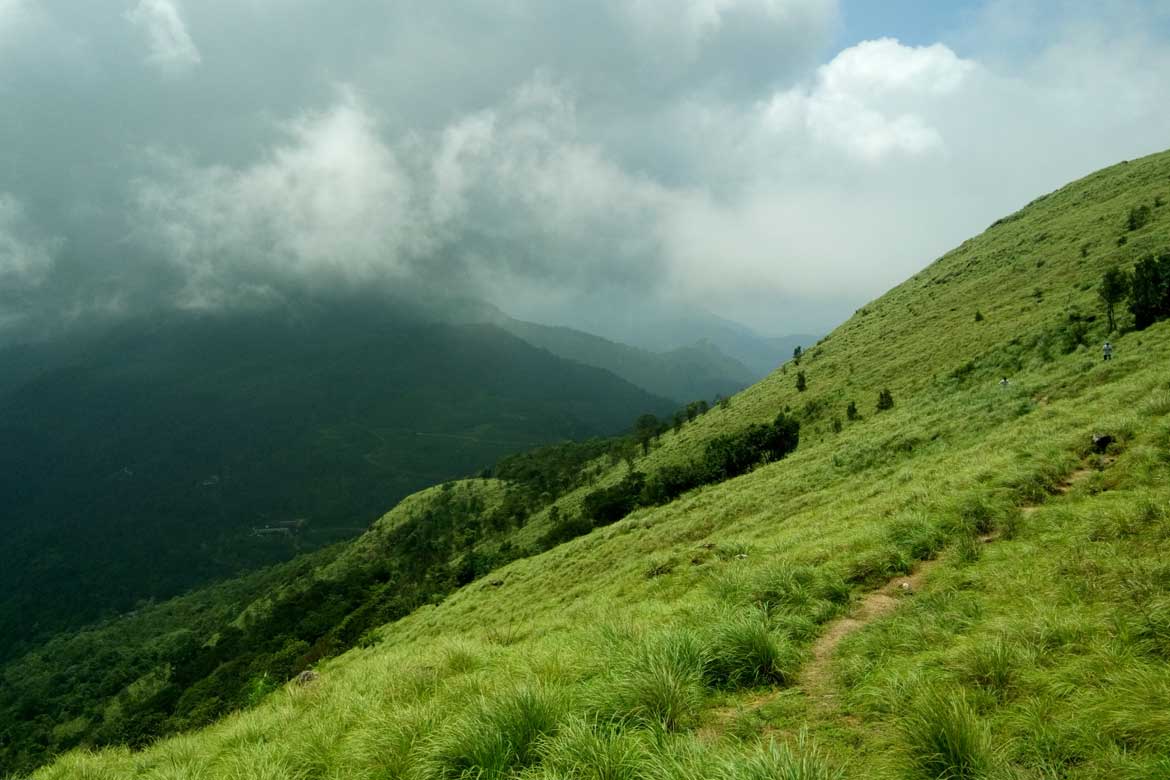 Ponmudi
Ponmudi is a small hill station and is ideal for a day trip. The hills are not densely forested and are perfect for a casual hike. The journey along the banks of the Kollar River, located 70 km from Pulluvila, is picturesque, overlooking banana, rice, rubber, teak, tea and pepper plantations. The hike also provides glimpses of village life in South India. Along the way there is a small deer park worth visiting. A dip in Kollar River is also worth considering.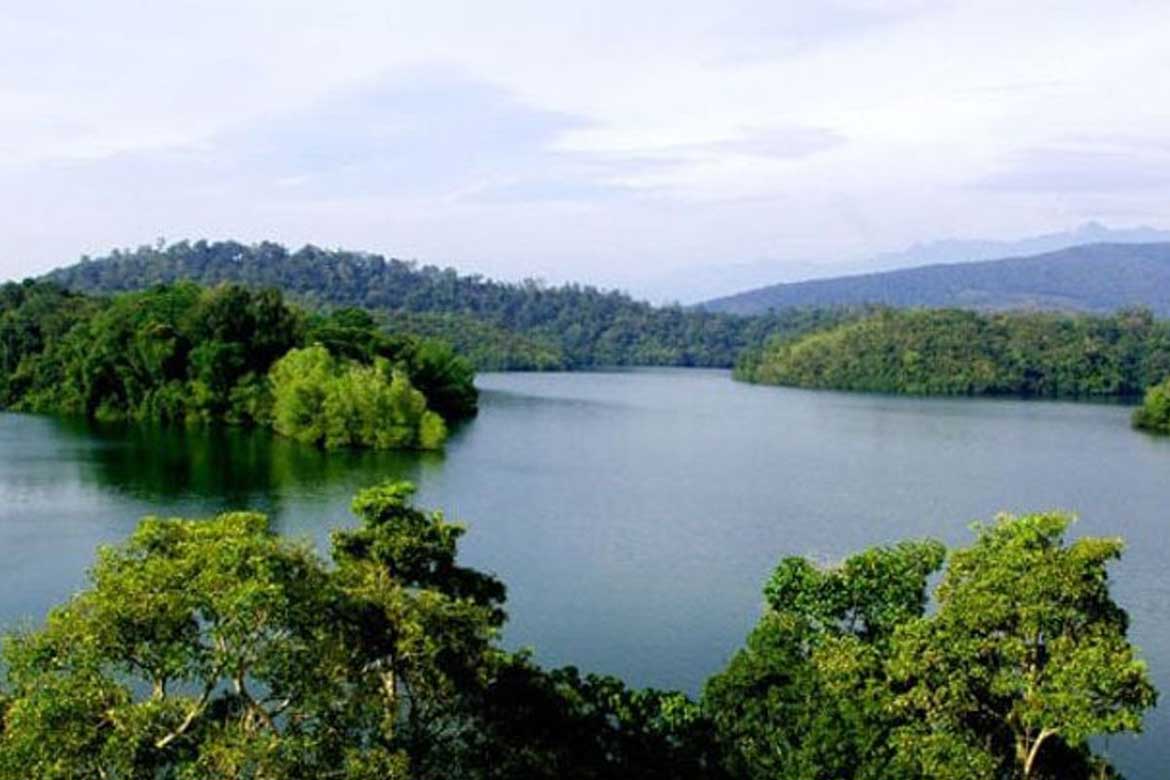 Neyyar Dam
The source of the backwaters on which Poovar floats, the Neyyar River, is a pristine aquascape of emerald green. Pay homage at Aruvippuram to the Narayana Samadhi Tomb where a local saint rests - located 25 km from the Dam on the way back.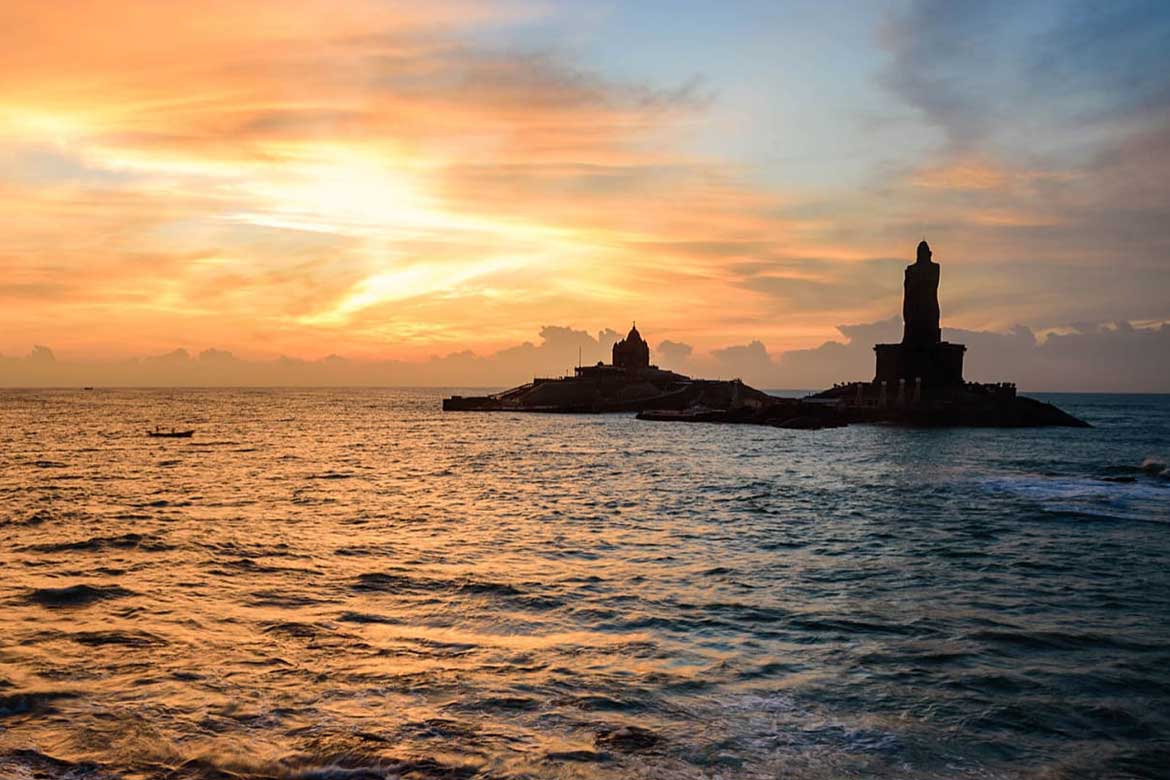 Kanyakumari
Kanyakumari, formerly known as Cape Comorin, is a town in Kanyakumari District in the state of Tamil Nadu in India. It lies at the southernmost tip of mainland India. Cape Comorin is the southern tip of the Cardamom Hills, an extension of the Western Ghats range along the west coast of India.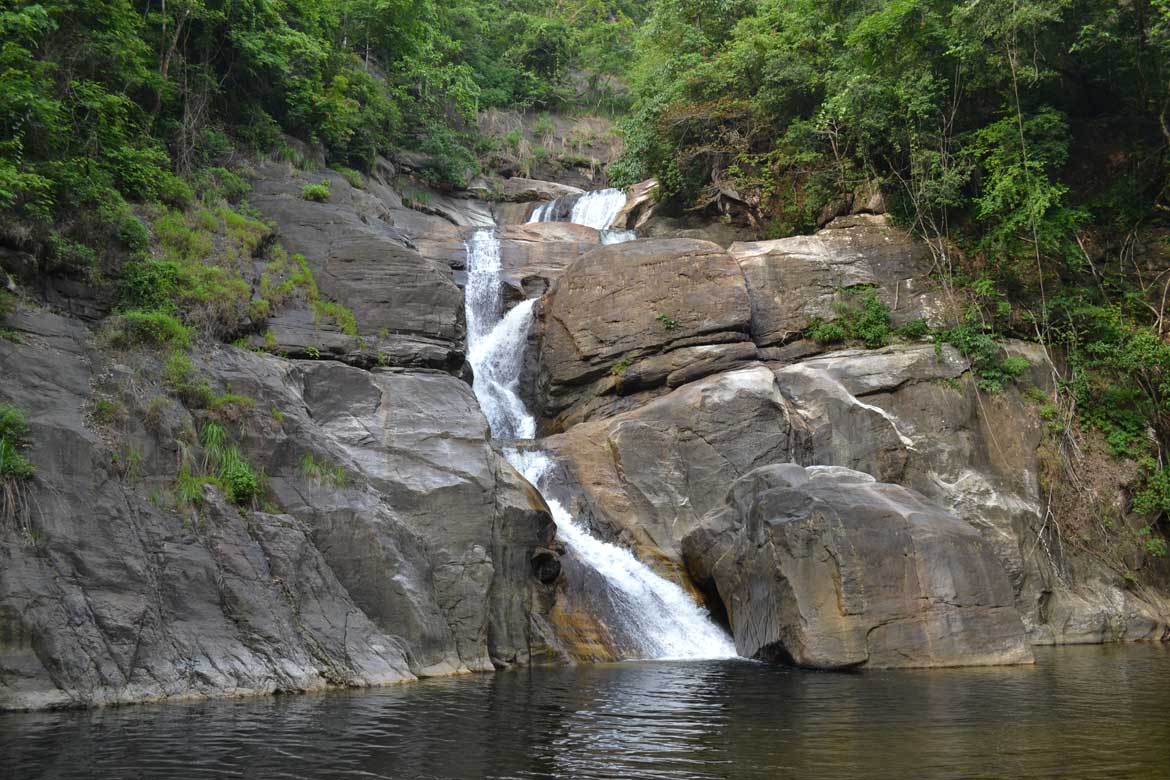 Meem Mutti
MeemMutti is for the more adventurous at heart. Access to the waterfalls is by a 2 km trek through mountainous jungle terrain. The crystal clear water directly flowing from the Agastya Mountains is perfect for a refreshing swim.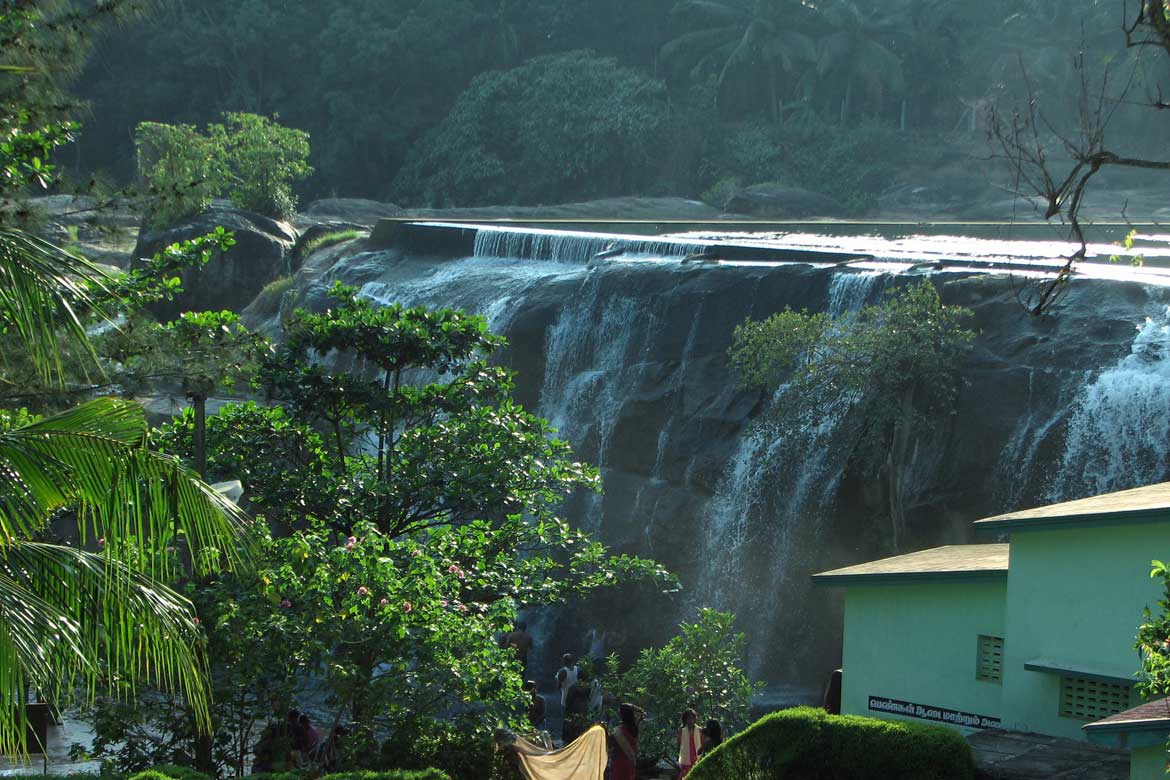 Tripparappu Waterfalls
Take a plunge in the Tripparappu Waterfalls, which is nourished from natural rain water from the mountains, and pay your respects to the Lord Vishnu at the Adikesavan Temple, located 35 kms from Pulluvila.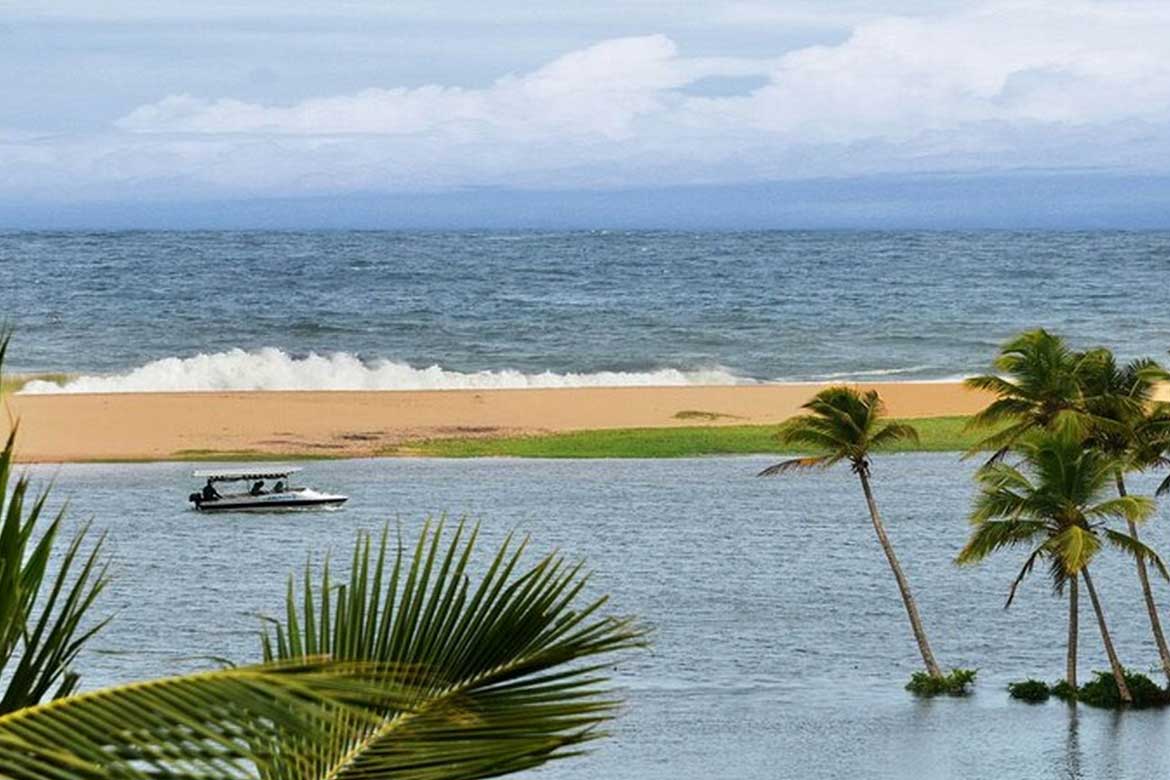 Poovar
Poovar lies very close to Vizhinjam, a natural harbour. The beach Pozhuyoor named Pozhikkara is located near Poovar. The 56 Km Neyyar River passes through Neyyattinkara Taluk into the Arabian sea near Poovar. The Natural beauty of the beach enables it to be a tourist spot.